Revolutionise your Marketplace performance with the UK's Only Full Service & adhoc service  agency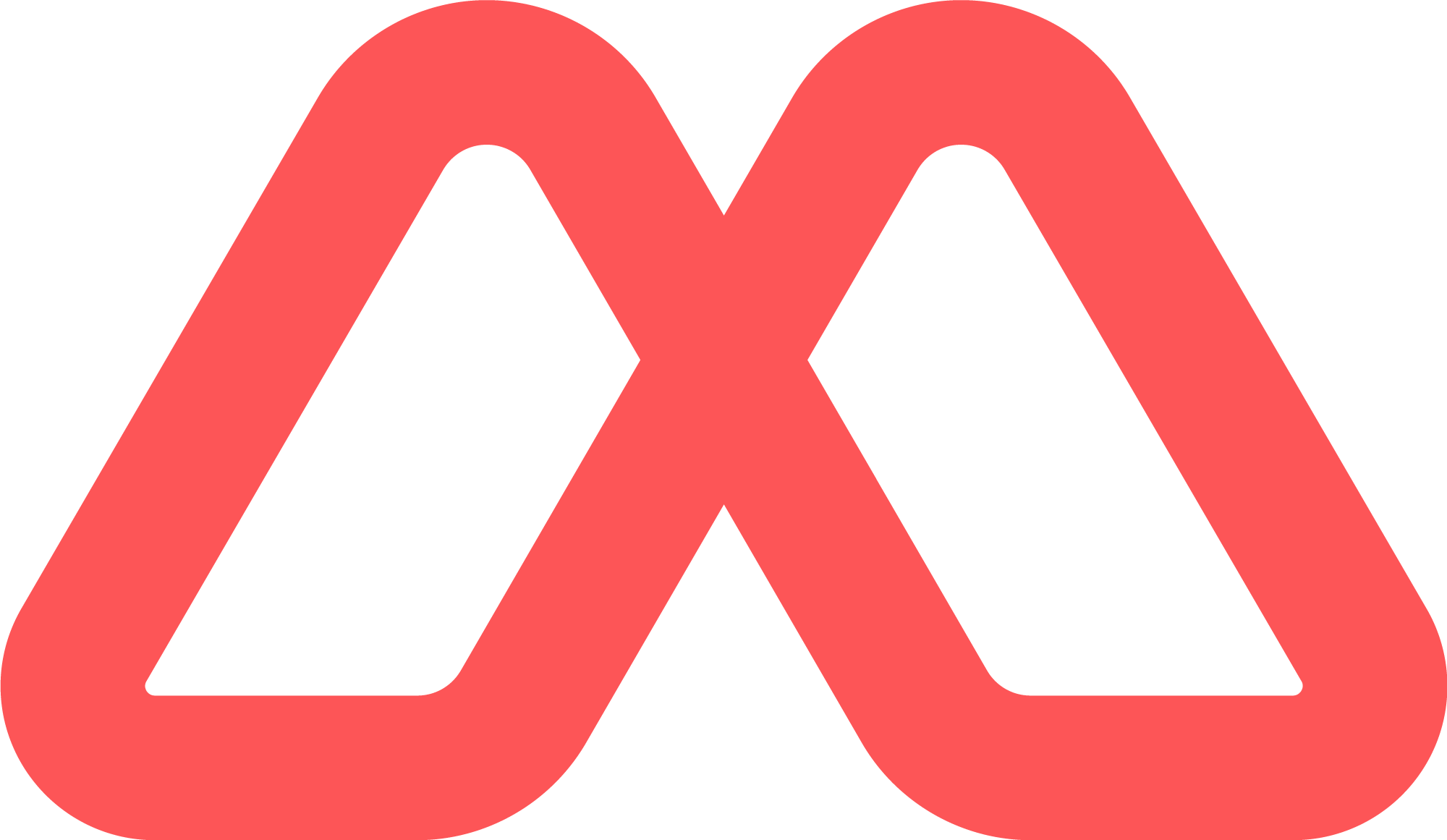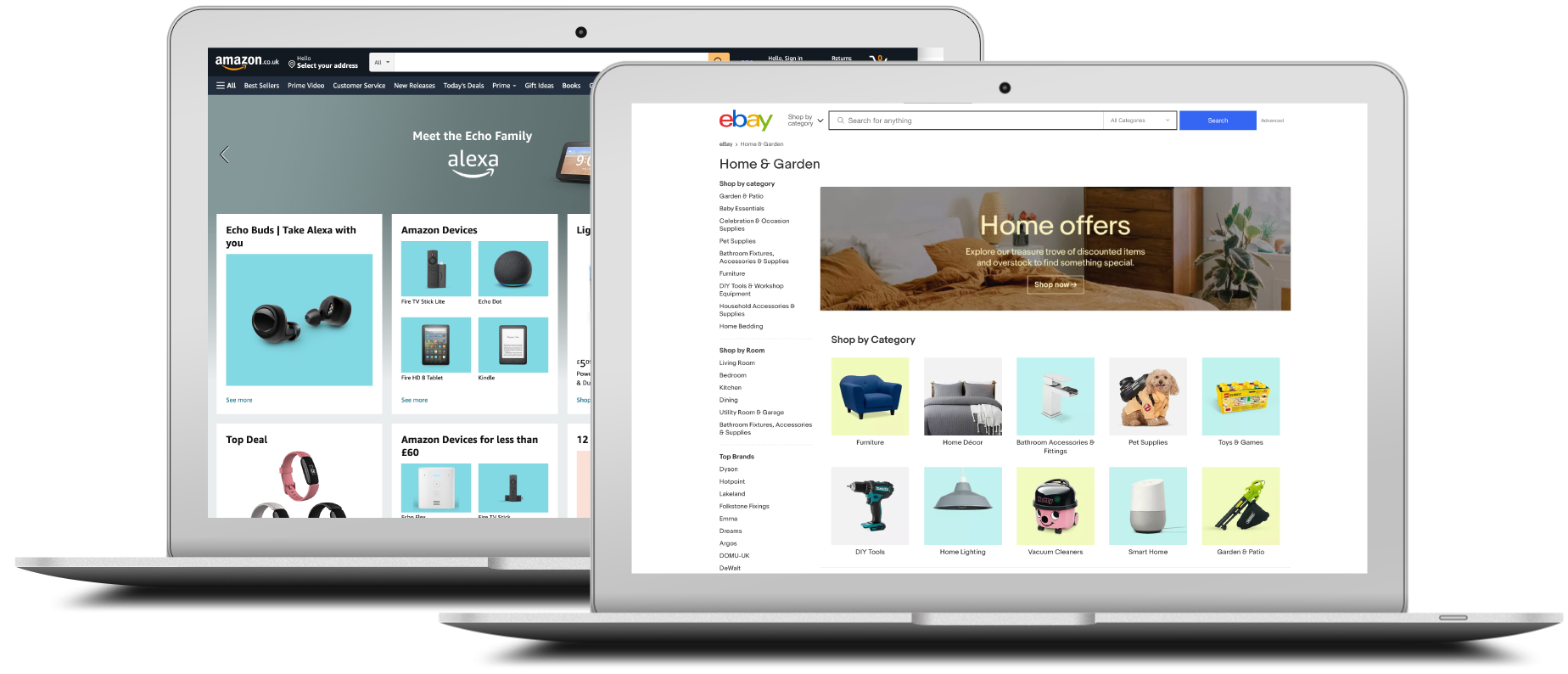 Revolutionise your Marketplace performance with the UK's Only Full Service & adhoc service  agency
What is fsm? 
At Mercado, Full Service Management simply means that we take care of every facet of your Ebay or Amazon store. From listings, optimisation, sales, and transactions right through to customer service. We keep it simple, so you can sit back and watch your store grow and your products speak for themselves.
We'll realise your ambitions and aspirations, together
With our bespoke auditing process, we'll get under the skin of your business, understand what you want to achieve and curate a plan to get you where you want to be.
Through our results-led practises, we'll get your products seen
We'll get your products in front of the customers who want to see them – by managing your listings and leveraging the experience of our team. Once they are being seen, we'll oversee your customer relationships and drive engagement.
Once your listings are performing, we'll fine tune and monitor their on-going impact
We'll closely monitor how all your listings are doing, manage the sales funnel and keep you updated on the ongoing performance of your store. Through this process, we'll help you thrive.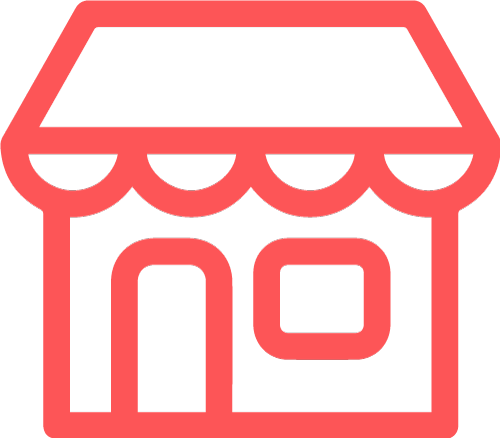 Don't have a marketplace store yet?
No problem, we'll work with you from market research to account setup. Book a discovery call with us to find out how we can help
As Amazon marketing experts, we also help mitigate risk avoiding potential costly mistakes when dealing with Amazon; we've "been there; done that" and our clients benefit from this experience.
We manage more than 90 brands and on average, our clients see the following after 6 months: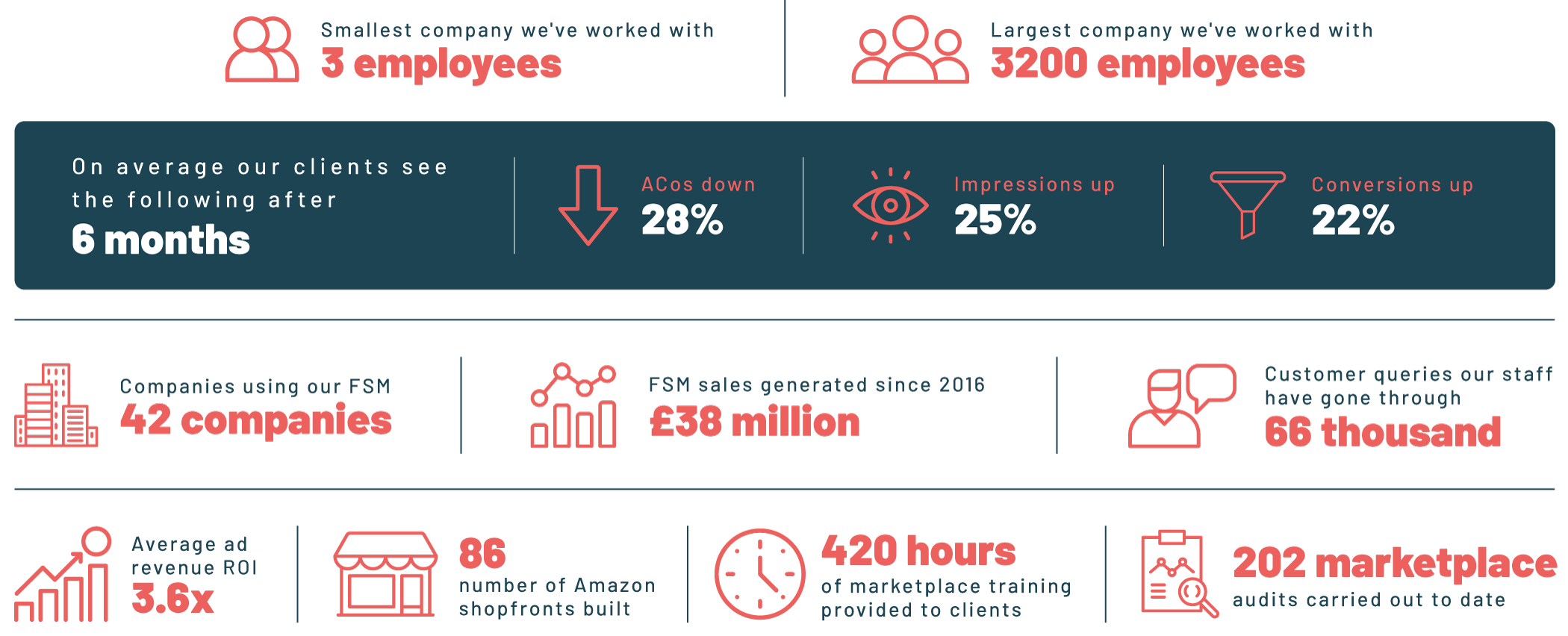 LET'S GET THE BALL ROLLING
LEEDS
The Mercado Suite 56, Batley Business Park, Technology Drive, Leeds, West Yorkshire, WF17 6ER
LEICESTER
Fifth Floor, 81-83 Humberstone House, Humberstone Gate, Leicester, LE1 1WB
Copyright 2021 The Mercado Ltd