client success stories, the mercado way
We're working with aspirational brands across the globe, from confident amazon sellers to start-ups and everything in between. We've been working with our clients for over 10 years, check out some of our success stories below!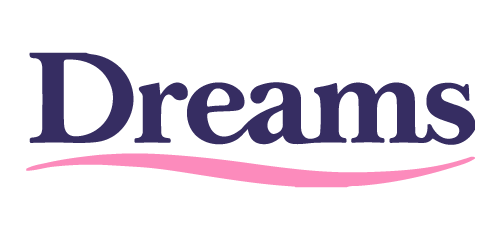 No Longer a Sleeping Giant
We worked with a fast-growing beds company who already marketed their product well to an online audience. However, they wanted to seize the initiative and scale their selling power. We worked with them to set up their business on Amazon, optimising their storefront and utilising paid advertising on the Amazon platform. Through our bespoke approach, their sales scaled to their target number and beyond.
£2.6million generated in the first year. On target for £3.9million FY 2021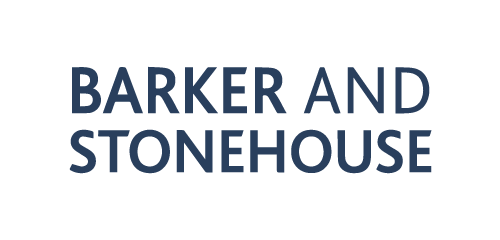 Our client, an upscale furniture company, had been selling their products on the eBay marketplace for a couple of years. Unfortunately, they had hit a bit of a sales plateau, so they came to us with a brief of invigorating their eBay store. We gave their store a thorough health-check, optimised their listings after interpreting their data from the past 2 years and began promotional campaigns on their behalf. We also optimised the descriptions of some underperforming products to give the store the boost it needed.
24% decrease in ACos, Underperforming listings saw an increase of 23% in impressions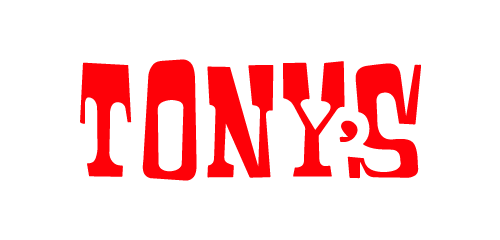 Create a personalised eBay & Amazon Shop
This client came to Mercado with aspirations of creating their own store on eBay to sell their chocolate products. They wanted to personalise the customer journey and enjoy the benefits of an optimised store. So, we did just that! Through our expertise, we boosted their listings with a huge 30% increase in impressions and a bottom-line increase of 15% on all conversions.
30% increase in impressions after month 1, 21% increase on conversions after month 1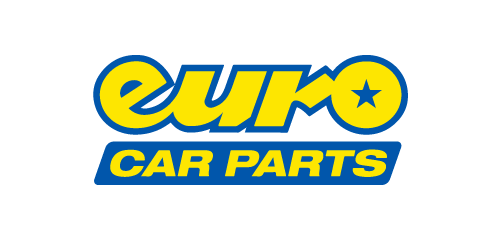 A successful car parts business wanted to super-charge their selling power by listing their products on the Amazon marketplace. They had great experience selling their products on their online store but needed our specialist input before they decided to move their listings to Amazon. We created product specific advertising campaigns for their top selling listings. This resulted in a 250% increase in listing impressions on Amazon.
£2.2 million sales generated in year 1, – £3.5 million sales generated in year 2

Bespoke Training programme
A successful footwear brand came to Mercado for a bespoke training package for their staff. They wanted to better understand how they could amplify their marketplace presence. We delivered 5 training sessions to their people, teaching them how to utilise advanced marketing practises on the Amazon platform. Our training helped them increase their conversion rate by an average of 12% month to month
Conversion rate on products up 13% average month on month
A successful bike retailer came to us asking for a market research package on their competitors, they wanted to know how viable it would be for them to set up a store on Amazon. They were so impressed by the intelligence we delivered on their key competitors that they signed up to our popular Full Service Management package. To date, they have generated sales on Amazon in excess of £1.2m
On track for £15m sales in the first year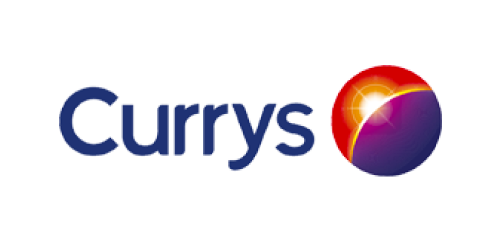 Bespoke Audit & Optimization
We worked closely with an electrical retailer to provide a bespoke training package for the Amazon marketplace. As with many of our clients, they were already experts at selling to their familiar markets but needed our expert advice to make the jump to Amazon. In this instance, our training led to an uplift in their advertising ROI, yielding a growth of 20% in the first month and a 15% cost cut to their ads, as a result of them becoming better optimised.
15% reduction in Acos, 24% increase in ROI
Bespoke Training programme
A streetwear client who had a relatively successful Amazon store front offering their products to customers needed that extra something to take their store to the next level. We gave their store a full health check and recommended listing optimisations. We delivered this and we saw an impressions growth of 17% month-on-month as well as a conversions growth of 17%, they were delighted with this uplift.
17% increase in impressions, 17% increase in conversions

This was a bespoke package that comprised many of our most popular services. Our client, a popular cosmetics company wanted to finally make the jump and launch their store on Amazon. We conducted extensive market research on their behalf, with this information we set up their store on Amazon. We designed their shop for them in-line with their specific requirements and generated £250k worth of sales in the first 2 months.
On track for £3mil sales in the first year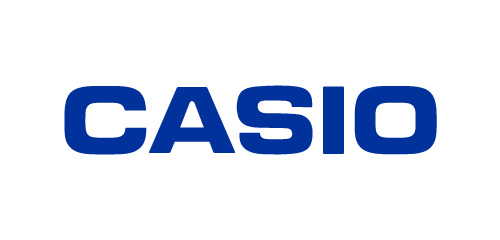 A popular watch company took up our best-selling Full Service Management package, looking to up their online retail game with a store front on the Amazon marketplace. Thanks to Mercado's expertise in optimisation, keyword research and customer service, we helped our client generate over £3.6 m in sales over the past  12 months. There's a reason our Full Service Management package is our most popular product, just ask our clients!
£3.6m in sales generated in the past 12 months
LEEDS
The Mercado Suite 56, Batley Business Park, Technology Drive, Leeds, West Yorkshire, WF17 6ER
LEICESTER
Fifth Floor, 81-83 Humberstone House, Humberstone Gate, Leicester, LE1 1WB
Copyright 2021 The Mercado Ltd