Full service, no half measures

100% risk free full service management. We DON'T SELL. WE DON'T GET PAID
Setting up
Don't have a seller account yet? No problem. We'll resolve this immediately and manage the intricacies of registering your account.
Product Listing
We handle all processes involving your product listings, from placing them in their specific category down to adding specific details like SKU, content, search terms, attributes, and more. 
Optimization
Boosting your organic rankings will never be a problem when you count on our expertise. We know how important keywords are to improving your brand's visibility on Amazon. That's why we make it a point to use only the most profitable ones for your product.
Customer Service
We understand the importance of Service level metrics for both your brand the marektplaces we operate on. Our dedicated team of customer service advisors go through extensive training to understand your brand and prducts. Just look at us as another arm of your business.
Boosting Your Sales
We are results driven and Driving paid traffic to your products is one of the ways we maximise your sales. Our experts are on hand to help you power-boost your eBay & amazon sales via highly optimised and targeted paid advertising campaigns.
Zero Risk
Our FSM service is 100% risk free. What does this mean for you? You wont pay a penny if we don't sell. Our commission based service is one of one in the UK. Want to find out more? Book a free consultation with us.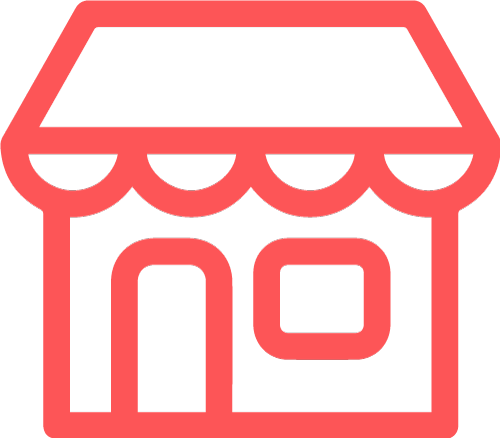 Don't have a marketplace store yet?
No problem, we will work with you from initial setup to managing your future sales and listing optimisations. Whatever you need we are there for you all the way.
Lets have a chat >
As Amazon marketing experts, we also help mitigate risk avoiding potential costly mistakes when dealing with Amazon; we've "been there; done that" and our clients benefit from this experience.
We manage more than 90 brands and on average, our clients see the following after 6 months: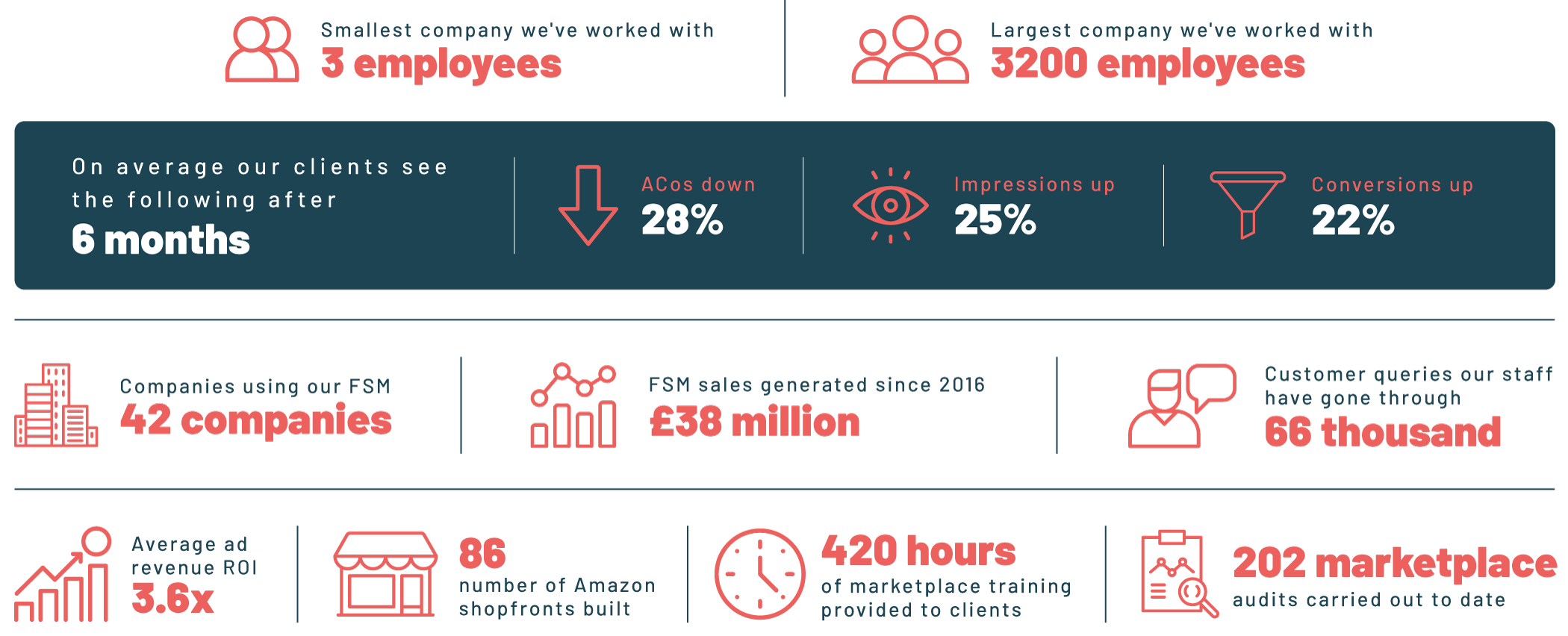 OH AND ITS ALL
100% RISK-FREE!
We just take a small commission on your sales.
No Sales = No Fees
LET'S GET THE BALL ROLLING
LEEDS
The Mercado Suite 56, Batley Business Park, Technology Drive, Leeds, West Yorkshire, WF17 6ER
LEICESTER
Fifth Floor, 81-83 Humberstone House, Humberstone Gate, Leicester, LE1 1WB
Copyright 2021 The Mercado Ltd